Lady K and the Kings of Swing: "What's Jazz?"
Sat. Jan 22, 2022 @ 8:00 pm
$12 – $18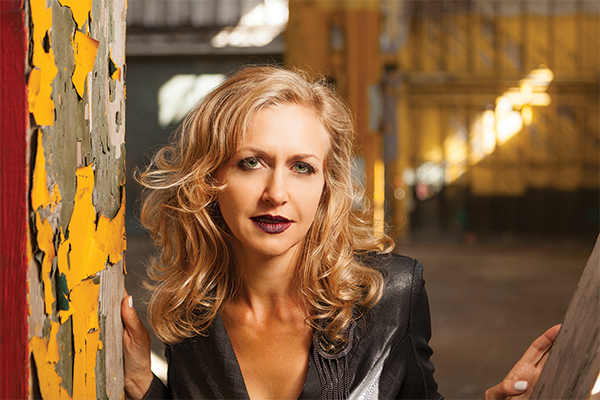 SAN RAMON – If you like the sounds of big band jazz, then you'll "jump for joy" when this top-notch jazz ensemble takes the stage. The 17-piece Duke Ellington-style band will perform torch songs about unrequited love, blues, Latin jazz and more, featuring the vocal talents of Grammy-nominated singer/songwriter Carla Helmbrecht. The group is based in the San Ramon Valley and is comprised of some of the Bay Area's leading musical artists and educators.
Lady K and the Kings of Swing: "What's Jazz?"
Saturday, January 22, 2022
8pm
Front Row Theater, San Ramon
Tickets: $12 – 18
For tickets and more information, visit SanRamonPerformingArts.com.
Related Events