Corazón Cabo Resort & Spa
CABO SAN LUCAS – You're invited to visit Corazón Cabo Resort & Spa in the heart of Cabo San Lucas at an unbelievable rate via the referral program and courtesy of Your Town Monthly!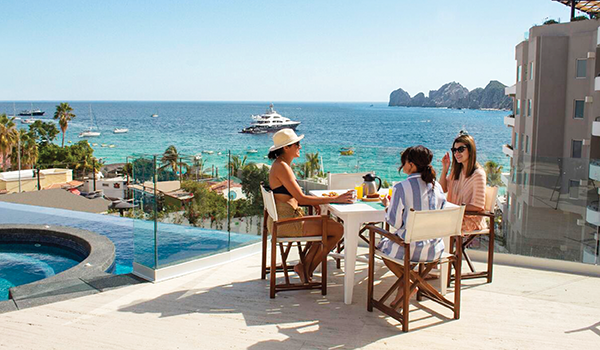 Choose from two vacation packages through this amazing referral program with Your Town Monthly.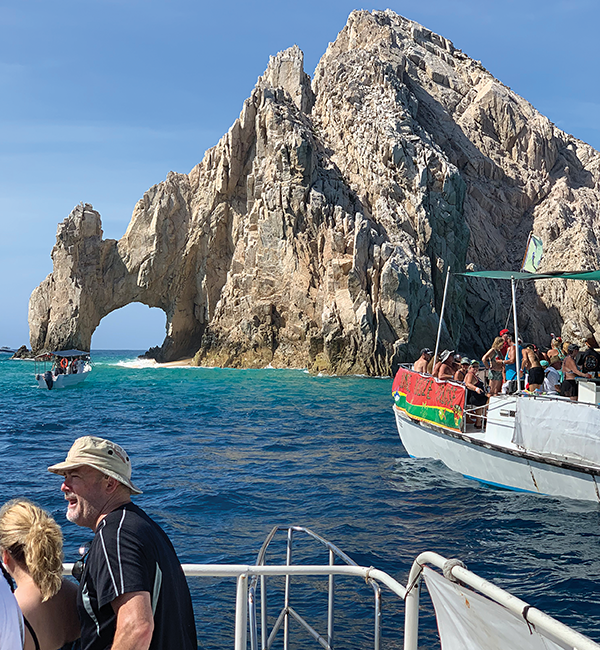 Tourists visiting "El Arco" at Lands End.
To enjoy the referrals program great benefits we require these qualifications:
All Referrals must:
• Attend a 90 minute presentation the following morning of their arrival
(Failure to attend the presentation will require the referral to pay FULL rack rate)
• Be between the ages of 28 and 70.
• Be gainfully employed (working 40 hours a week min.) and have an annual income of at least $60,000.
• Flash a major credit card the day of the presentation.
• If married, both partners must attend.
• Be a legal resident of the U.S. or CANADA.
• Referrals must pay for their accommodations. (Members cannot pay for their stay.)
• Only non-members can take advantage of this Special One-Time Promotion.
One of two pools at Corazón.
Choose from 2 packages through this program:
• 4 nights and 5 days in a One Bedroom Deluxe for Only $405.00. USD with taxes included.
• 7 nights and 8 days in a One Bedroom Deluxe for Only $742.50 USD with taxes included.
3 Extra Nights at 50% off the Rack Rate!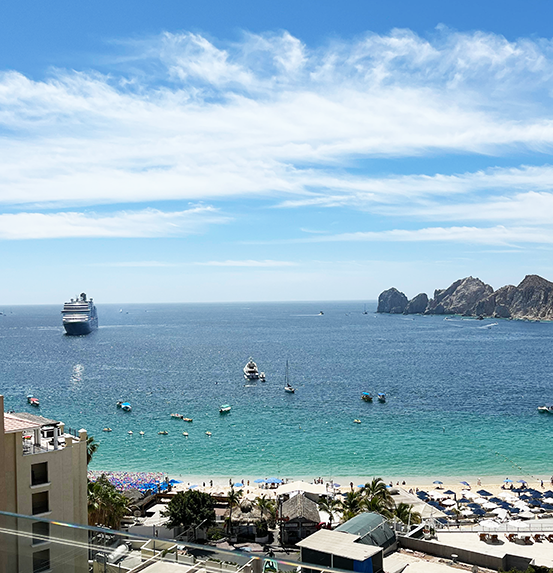 Looking out on the Sea of Cortez from Corazón.
Reserve Your Cabo Getaway Today!
JULIETA LEGASPI ORTEGA
Referral Program
referralprogram@corazoncabo.com
Cabo San Lucas, Mexico
USA: 1-805-504-1369
Use Promo Code: Judy Mena
For additional information, visit CorazonCabo.com.