Ed Kinney Speaker Series: "An Afternoon or Evening with…Jacques Cousteau"
Wed. Aug 18, 2021
$10 – $20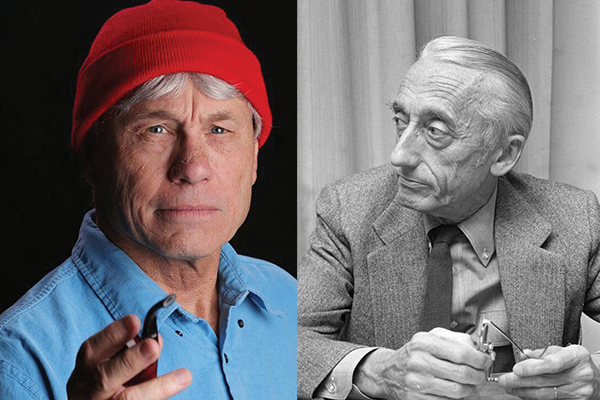 PLEASANTON – Known for his undersea adventures and distinctive red cap, Jacques Cousteau was also a French naval officer, marine biologist and co-inventor of the Aqua-Lung for scuba diving. This virtual webinar is a great way to get to know this famed explorer (portrayed by Chautauqua scholar Doug Mishler), who has become synonymous with ocean conservation.
Ed Kinney Speaker Series: "An Afternoon or Evening with…Jacques Cousteau"
Wednesday, August 18, 2021
2 & 7pm
Virtual
Tickets: $10-20
For tickets and more information, visit MuseumOnMain.org.
Related Events