Bay Area Bike to Wherever Day
Fri. May 21, 2021
Free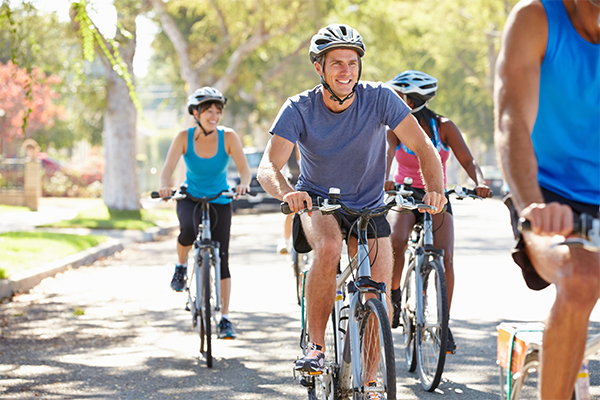 BAY AREA – Wherever your destination may be, skip the traffic and leave your car at home on Bike to Wherever Day. May is National Bike Month, and you can participate by strapping on your helmet and joining the tens of thousands of Bay Area residents who use a bicycle as their primary means of getting around every day. You may find you enjoy living life in the bike lane!
Bay Area Bike to Wherever Day
Friday, May 21, 2021
Participation is FREE
For more information, visit BayAreaBikeToWork.com.
Related Events