To Tri-Valley with Love
TRI-VALLEY, California – How can you best help the local businesses in your town rebound? Join the To Tri-Valley with Love campaign! This campaign asks you to make a promise to spend $25 a week, outside what you normally spend, at any locally owned business. 

When you register for a free PROMISE Pass, each time you shop at a local business and check in with your PROMISE Pass, your name is entered for a chance to win a $500 gift card to a local business of your choice. Some restrictions may apply, see site for complete details.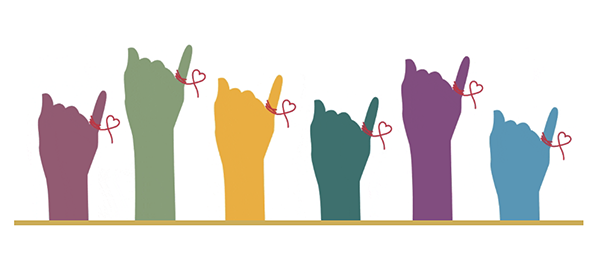 This campaign is a fun way to support the amazing local businesses in your area. The dedicated owners and operators have come a long way in the last year, and now is the time to keep the love and support coming as businesses are able to more fully open.
Register now for your free PROMISE Pass and learn more about the campaign at ToTriValleyWithLove.com.