Your Town Monthly Visits Cabo San Lucas
Some like to say Cabo San Lucas is "where the land ends, and the party begins." One thing you can be sure of, this Mexican fishing town offers something for everyone who visits. Nestled at the tip of the Baja California Peninsula, "Cabo" means "cape." Navigating from the Pacific Ocean side of the peninsula to the Sea of Cortez is easy and will depend on the type of experience you want to have.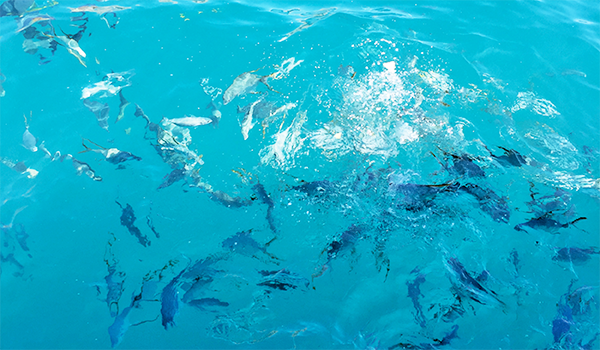 We arrived after a short three-hour flight from the Bay Area, gathered our luggage, and hopped into our pre-arranged airport pickup. You can easily arrange transportation ahead of time, rent a car or use a taxi or shuttle available at the airport. We love to stay near Medano Beach, which has the area's only swimmable beach. Anywhere you book along Medano Beach is a quick taxi ride or walk into town, where world-class restaurants are abundant. We've stayed at an all-inclusive resort in the past but found there are just too many great dining options to limit ourselves.
Book a variety of activities with your concierge (or at the beach). Rent jet skis or ATVs, go zip-lining or horseback riding, or take a trip aboard the famous glass-bottom boat to El Arco. Sunset and snorkeling cruises are also popular, and many have dining and live music on board.
Tip: Do not miss booking a day trip to San Jose del Cabo (approx. 30 minutes away). Pre-book transportation or use Uber to get there.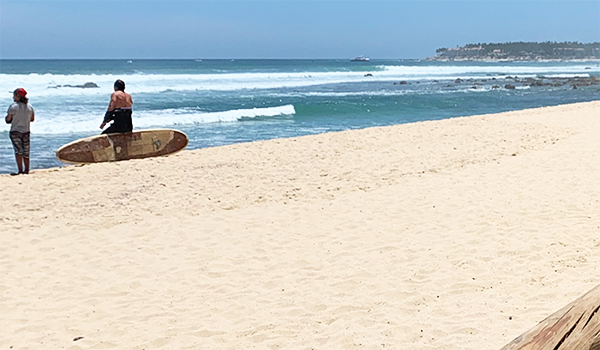 For a fun day trip and lunch, visit Flora Farms, a 25-acre organic farm-to-fork establishment. Spend a good part of the day here, roaming the grounds, perusing the shops, or spoiling yourself with a spa treatment. Another fantastic find in San Jose is a funky little bar called Zippers Bar & Grill. Bask in the sun, groove to live music, and watch surfers try to "hang ten" while you enjoy some of the best fish tacos on the planet.
Cabo San Lucas has so much to offer that one needs more than a week or multiple trips to do them all. With no shortage of nightlife or just relaxing by the pool, this beach destination will remain a favorite in our family.
Cabo San Lucas Restaurant Suggestions: Salvatore G's (try their "Porketta") Gardenia's (excellent tacos) Edith's (upscale dining) Misiones de Kino (Italian) Maria Corona (authentic Mexican) El Farallon (upscale dining with a view) Mango Deck (party atmosphere).
Your Town Monthly Does Cabo San Lucas
For the article, visit Issuu.com.