Solano County Fire Relief Fundraiser
---
SOLANO COUNTY – On the night of Tuesday, August 18, a fiery-orange glow ripped through the outskirts of Vacaville and surrounding areas.
Homes and businesses were decimated and humans, as well as animals, lost their lives.
Although over 7,000 residences were immediately threatened within the Vacaville area alone, no structures were lost within the city limits, thanks to our firefighters and volunteers working beyond exhaustion on the front lines and truly giving their all.
While out fighting this fire, some of our very own Solano firefighters received news that their families had lost their homes.
With that, disaster relief fundraisers have been created to help all of those in need through these trying times. Please consider donating – 100% of the proceeds will go to these fire victims.
---
How You Can Help
• Hover over the QR to donate to the Vacaville Firefighters Fund Venmo with your smartphone's camera.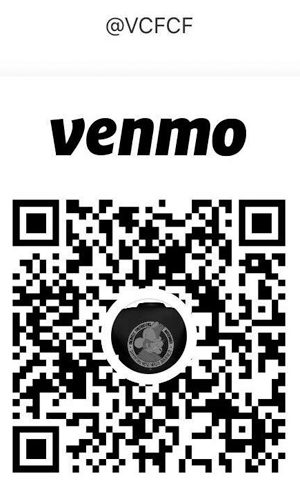 • Vacaville Firefighters Fund – Donate to the Vacaville Firefighters Fund via PayPal.com (must be signed in to PayPal)

• Sustainable Solano – Donate via Sustainable Solano by check.
Make checks payable to:
Sustainable Solano
P.O. Box 1215
Benicia, CA 94510
• Greater Winters Fire Relief Fund – Organized by The Rotary Club of Winters in collaboration with the Winters Chamber of Commerce and other local businesses and organizations. Donate in person at any First Northern Bank location or at this Facebook page.
• Visit PleasantsValleyAgricultureAssociation.com to view a list of specific farms and businesses in need and how you can donate or volunteer to help.