Support the Suisun Wildlife Center
SUISUN – On Wednesday, June 3, 2020, a four-alarm fire ripped through the Suisun area and unfortunately, the Suisun Wildlife Center sustained damage.
Firefighters responded immediately, and when they arrived, they found people trying to evacuate as many animals as possible from the center. Foxes and coyotes were released along with other animals, but Griffin and Guinevere, two Great Horned Owls, were lost as well as Milo, a Western Screech Owl.  A pre-release squirrel enclosure also burned to the ground with three young squirrels inside, as well as another young squirrel who succumbed to smoke inhalation.
The volunteers at the center have been working around the clock caring for the animals and the center. Help the center recover by giving what you can to help them rebuild.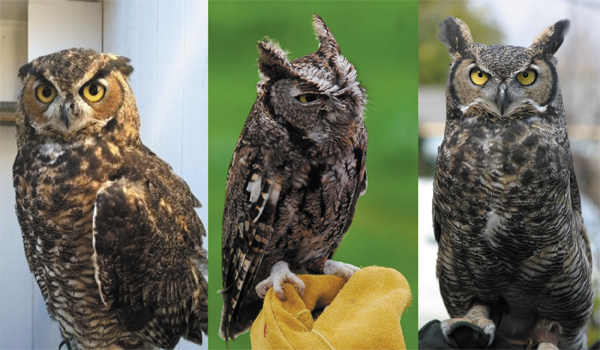 Support the Suisun Wildlife Center
For more information and to donate to the cause, visit their Facebook Fundraiser Page.