Winters Youth Day Parade 2018
Event Navigation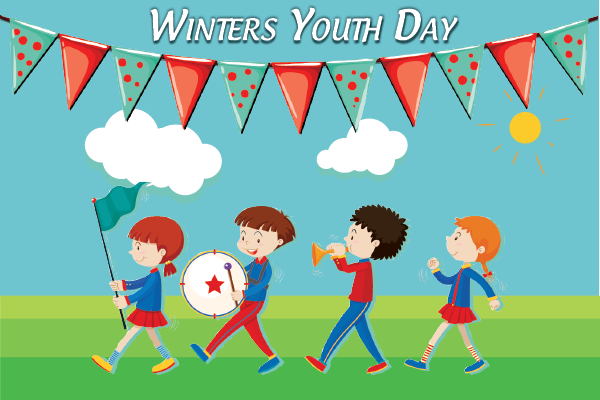 WINTERS – Founded in 1933 to teach young people the aspects of city government, Winters Youth Day is a huge tradition for the city. The day kicks off early on Saturday morning with the Rotary Pancake Breakfast at the Community Center. When your belly's full,  head over to the Kiddie Parade on Main Street at 9:30am, followed by the Main Parade at 10am. After the parades, join in on the fun at both City and Rotary Parks including a Diaper Derby, live music, vendors, food, wine tasting, olive oil tasting, crafts, and more.
Admission is FREE.
Winters Youth Day
Saturday, April 28. Breakfast at 6:30am, with the Kiddie Parade and other festivities kicking off at 9:30am.
For more information and a complete schedule of events, visit wintersyouthday.com.
Related Events