Whole Foods Cooking Class in Vacaville
Sun. Apr 29, 2018 @ 1:00 pm

-

5:00 pm

$95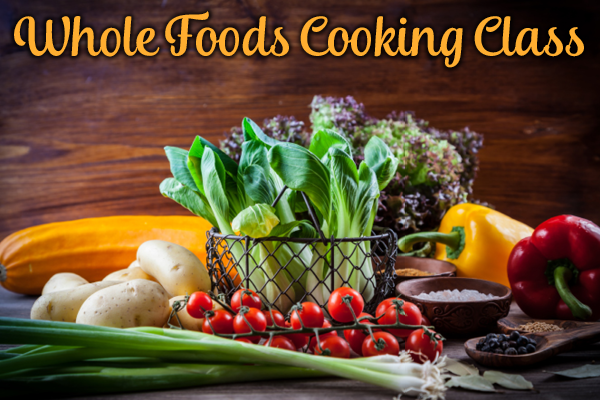 VACAVILLE – "If you want to be healthy, you must make yourself healthy," says Dr. Bolz of Acupuncture Plus Works, Inc. in Vacaville. She believes we are what we eat and wants to guide you on a new path to turn your health around by cooking and eating healthy.
This class includes a 2-hour lecture and 2 hours of cooking demonstrations. You'll also learn the indications of certain foods—what they do once you consume them, and what foods can treat imbalances in your body. Learn to prepare a full, balanced meal complete with dessert.
The cost for this class is $95. Register by calling 707-455-0638.
Whole Foods Cooking Class in Vacaville
Sunday, April 29 from 1pm – 5pm.
For more information, call 707-455-0638.
Related Events