Tri for Fun #1 at Shadow Cliffs Park
Sat. Jun 16, 2018 @ 7:00 am
$85 - $95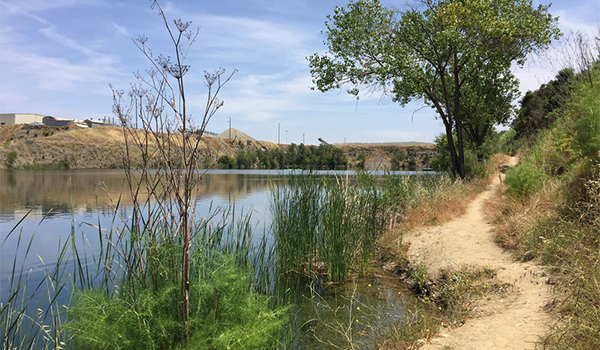 PLEASANTON – The annual series of sprint distance triathlons for all levels will return to Shadow Cliffs Park in Pleasanton in June.
Each race (June 16, July 21 and August 18) will consist of a 400-yard swim, 11-mile bike ride and 3.1-mile run. The series will be followed by the "Tri for Real" on September 16, with a 700-yard swim, 19-mile bike ride and 4-mile run.
Tri for Fun #1
Saturday, June 16, 2018
Check-in/race day registration: 5:30am
Event start: 7:00am
Shadow Cliffs Park, Pleasanton
Register: $85-95 per race
To register or for more information visit ItsYourRace.com.
Related Events