The Sixties at Fifty: Turbulence and Transformation, The San Ramon Valley in the 1960's
Sat. Jan 26, 2019

-

Sun. Jun 2, 2019

$3 – $10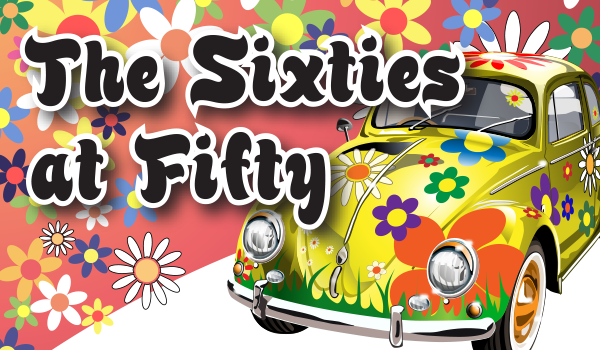 DANVILLE – The 1960s in America: a decade of tremendous change, milestones for equality and groundbreaking progress. Learn about the events that helped shape San Ramon Valley during that era, such as a new unified school district, the building of the freeway and the loss of beloved Congressman John Baldwin. National stories like the moon landing, assassinations, the Vietnam War and the subsequent drug scene are also covered, giving an eclectic scope of a turbulent yet transformative time.
Museum of the San Ramon Valley: "The Sixties at Fifty"
January 26-June 2, 2019
Museum of the San Ramon Valley, San Ramon
Children Under 5: FREE
Children 5+ and Students & Seniors 65+: $3
Families: $10
For more information, call 925.837.3750 or visit MuseumSRV.org.
Related Events