RFC Faces of Freedom Speaker Event
Sat. Jun 17, 2023 @ 10:00 am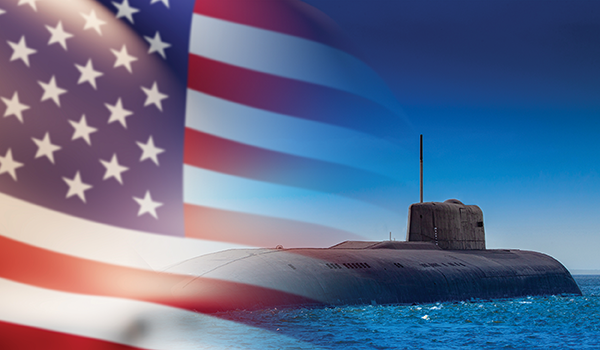 VACAVILLE – Hear from Tom Brames, one of the first crewmembers of the USS Nautilus. Launched in 1955, the USS Nautilus was the world's first operational nuclear-powered submarine and the first to transit the North Pole.
RFC Faces of Freedom Speaker Event
Saturday, June 17, 2023
10am – 12pm
Admission is FREE
Rowland Freedom Center
300 County Airport Rd Ste C4, Vacaville
For more information, visit RowlandFreedomCenter.org.
Related Events