Preparing for College at the Suisun Library
Tue. May 15, 2018 @ 6:00 pm
Free
Event Navigation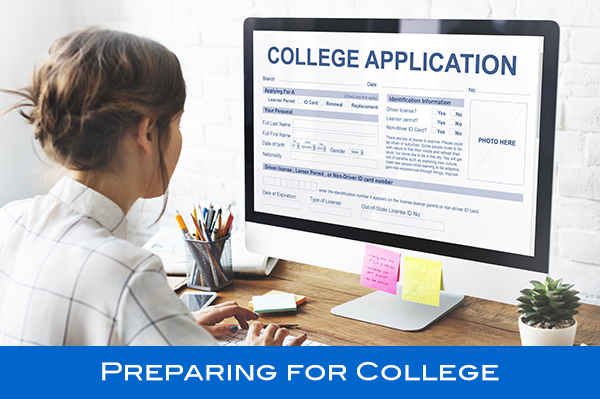 SUISUN – Teens and parents are invited to join Armijo High School College and Career Counselor Advisor, Sandy Anderson, as she presents a fun and interactive workshop on preparing for college. Topics include financial aid, grades and more.
This is a free presentation open to all area teens who are aiming for a college education.
Preparing for College at the Suisun Library
Tuesday, May 15, 2018 at 6pm.
For more information, visit solanolibrary.com.
Related Events