Solano County's Lynch Canyon Trail Run
Sat. Jun 2, 2018 @ 8:00 am
Free - $80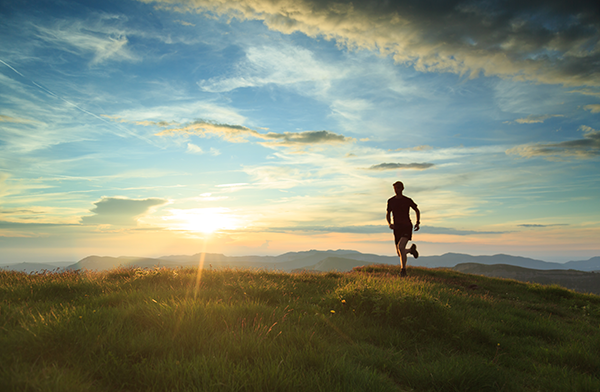 SOLANO COUNTY – Named as one of the "7 (Hidden) Wonders of the West" by Sunset Magazine, Lynch Canyon trail runners will experience outstanding views of the Napa Valley, San Francisco Bay, Mt. Tamalpais, and Mt. Diablo.
This event has earned a reputation for being the perfect combination of "challenge & fun." Enjoyed by runners of all ages from first-timers to sponsored athletes, this run has something for everyone. Events include a Half Marathon, 10K, 5K and a FREE 2.5 mi Community Hike.
Starting at 8am, participants will find frequent aid stations and cheerful volunteers available throughout the run.
The event proceeds benefit The Solano Land Trust, a non-profit organization that preserves and protects open space in Solano County.
Lynch Canyon Trail Run
Saturday, June 2, 2018, at 8am.
Registration Fees: $0 to $80.
For more information, visit lynchcanyontrailrun.org.
Related Events