Lamplighters Music Theatre: "Trial by Jury"
Fri. Mar 29, 2019 @ 8:00 pm
$26 - $55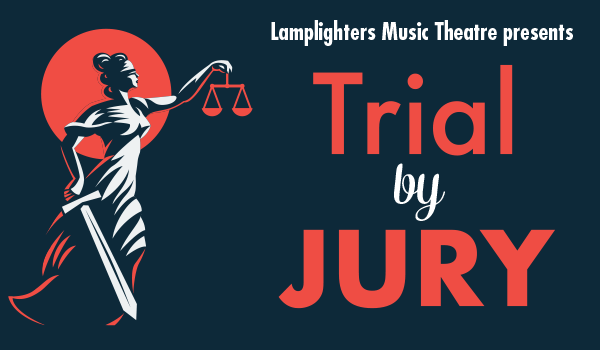 WALNUT CREEK – This hilarious farce on English law, relationships and human behavior was the first real success for duo Gilbert and Sullivan. The one-act operetta stars a gentleman and his jilted fiancée with her bridesmaids in a trial for the betrayal of her love and a "breach of promise of marriage," so sit back and watch the delightfully ludicrous events unfold before your eyes. Following the performance, the popular Lamplighter Gala original Trial by Jury Duty, directed by Barbara Heroux, will be shown. See how all the characters fare after the trial and find out whether they lived happily ever after or not!
Lamplighters Music Theatre: Trial by Jury
Friday, March 29, 2019
8pm
Lesher Center for the Arts, Walnut Creek
Tickets: $26-55
For tickets and more information, call 925.943.7469 or visit LesherArtsCenter.org.
Related Events