Hope Hospice's Hike for Hope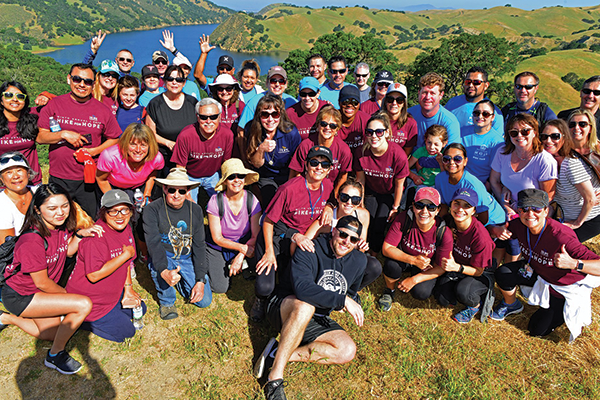 LIVERMORE – The annual memorial hike at Del Valle Regional Park in Livermore is an opportunity to aid Hope Hospice and its mission to provide patient care, grief support services and dementia education. Participants can choose between a 2.6-mile or 4.4-mile route and can hike at their own pace. All proceeds from the event will go towards supporting Hope Hospice with the necessary funds to keep its services running and help those in need of end-of-life care. Join your community for this special event and show your support for Hope Hospice!
Hope Hospice Hike for Hope
Saturday, May 6, 2023
Del Valle Regional Park, Livermore
Registration: $15-35 (Children 12 and under are FREE)
To register, visit P2P.OneCause.com/HikeForHope.
EXCERPT:
INFO:
https://p2p.onecause.com/hikeforhope
PHOTO CREDIT/LINK:
https://www.facebook.com/thehikeforhope/photos
Related Events