HAIR – presented by Missouri Street Theatre
Fri. Apr 12, 2019 @ 8:00 pm
|
Recurring Event
(See all)
One event on Sat. Mar 23, 2019 at 8:00 pm
One event on Sun. Mar 24, 2019 at 6:00 pm
One event on Sat. Mar 30, 2019 at 2:00 pm
One event on Sun. Mar 31, 2019 at 2:00 pm
One event on Fri. Apr 5, 2019 at 8:00 pm
One event on Sat. Apr 6, 2019 at 2:00 pm
One event on Sun. Apr 7, 2019 at 2:00 pm
One event on Thu. Apr 11, 2019 at 7:30 pm
One event on Fri. Apr 12, 2019 at 8:00 pm
One event on Sat. Apr 13, 2019 at 8:00 pm
One event on Sat. Apr 13, 2019 at 2:00 pm
One event on Sun. Apr 14, 2019 at 6:00 pm
One event on Fri. Mar 29, 2019 at 8:00 pm
One event on Sat. Mar 30, 2019 at 8:00 pm
One event on Sat. Apr 6, 2019 at 8:00 pm
$15 – $20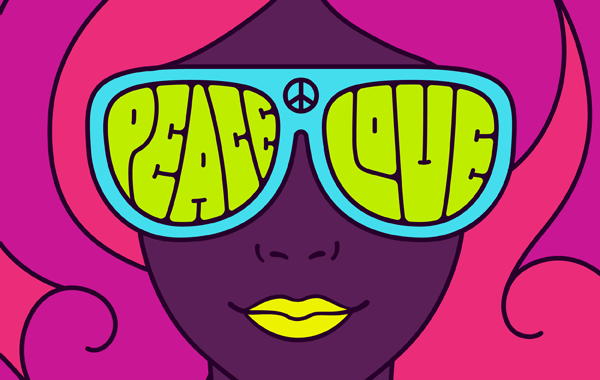 FAIRFIELD – HAIR, currently celebrating its 50th anniversary, celebrates the sixties counterculture in all its barefoot, long-haired, bell-bottomed, beaded and fringed glory! Set to an infectiously energetic rock beat, this show will wow you with songs like "Aquarius," "Good Morning, Starshine," "Hair," "I Got Life," and "Let the Sun Shine." Exploring ideas of identity, community, global responsibility and peace, HAIR still remains as relevant as ever as it examines what it means to be a young person in today's ever-changing world.
HAIR – presented by Missouri Street Theatre
March 22 – April 14, 2o19
Various dates & times
Tickets: $15-20
Downtown Theatre, Fairfield
For more information and to purchase tickets, visit DowntownTheatre.com.
Related Events