Dixon's Movies in the Park 2018
Fri. Aug 3, 2018 @ 8:30 pm
Event Navigation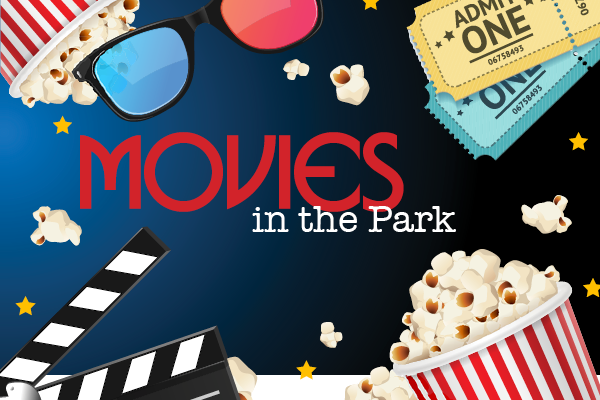 DIXON – The City of Dixon, the Dixon Volunteer Firefighters Association, The Johnson Group RE/MAX and the Rotary Club of Dixon are sponsoring FREE family movies at Women's Improvement Club Park. Movies start at dusk (around 8:30pm) so bring your picnic blankets, some snacks and settle in for a night of family fun!
Catch a Movie in Dixon's Women's Improvement Park
Friday, July 27, 2018: Roger Rabbit
Friday, August 3, 2018: Hook
Movies begin around 8:30pm
Admission is FREE
For more information, call 707-678-7000.
Related Events