"Bay Area Life" on exhibit at the Valley Art Gallery
Sat. May 12, 2018

-

Sat. Jun 23, 2018

Free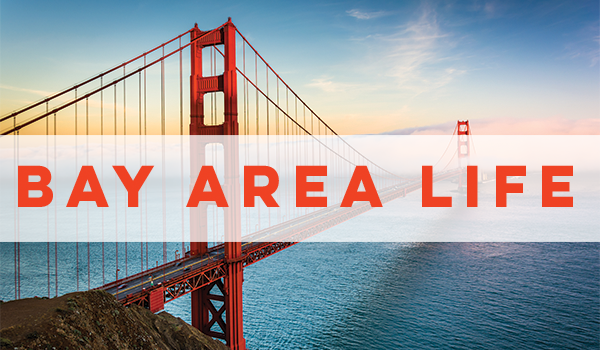 WALNUT CREEK – Bay Area residents know why this region is such a great place to live. Local artists have been invited to put their interpretations of Bay Area life on display at this juried exhibition in the form of paintings, drawings, photography, prints, collages and mixed media. From bustling metropolitan scenes to calming beach landscapes and everything in between, you'll see what inspires these creative minds and why they're proud to call the Bay Area their home.
Valley Art Gallery: Bay Area Life
May 12-June 23, 2018
Tuesday-Saturday: 11-5pm
Valley Art Gallery, Walnut Creek
Admission is FREE|
For more information, call 925.935.4311  or visit ValleyArtGallery.org.
Related Events