San Ramon Park of the Week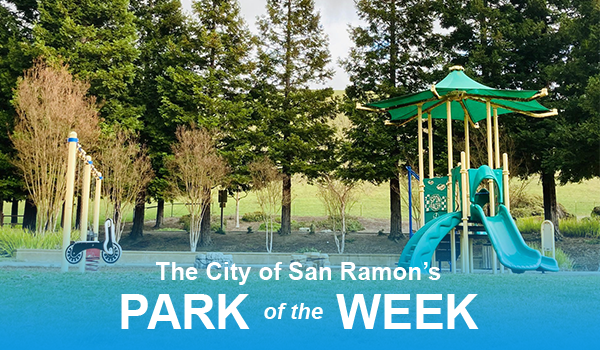 SAN RAMON – Discover your next favorite spot for hiking and recreation when the City of San Ramon highlights a new location every week. Posted on Fridays to the city's Facebook page, you'll find a complete description of the spotlighted park. Learn about features and amenities such as sports fields, playgrounds, picnic areas with barbecues and more. Certain locations also provide easy access to scenic trails. There's something for everyone at the city's many spectacular parks.
View the entire series of posts on the City of San Ramon's Facebook page: Facebook.com/CitySanRamon.