Get the Latest COVID-19 Updates in Your Area
YOUR TOWN MONTHLY – We've gathered official resources to answer some of the most common questions community members have about the current health crisis. Where can you get tested? Who qualifies for the vaccine, and when can you receive yours? Is your favorite restaurant or store open for business? What restrictions are currently in effect where you live?
The answers to these questions and more can be found through the official resources linked below.
California State-wide Status Updates
Learn about the blueprint for reducing COVID-19 in the state, including your county's status on California's color-coded reopening plan. Click the link below for the most up-to-date news on the current business, service and activity restrictions.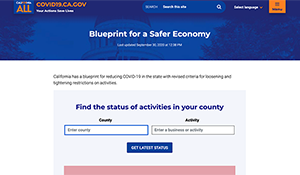 State-wide Status Updates: COVID19.CA.gov
Status Updates by County
Alameda County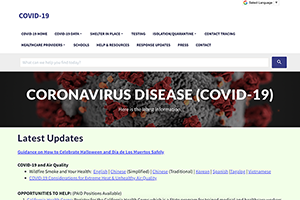 Alameda County: COVID-19.ACGov.org
Contra Costa County
Additional county-specific links:
Contra Costa County: CoronaVirus.CCHealth.org
Solano County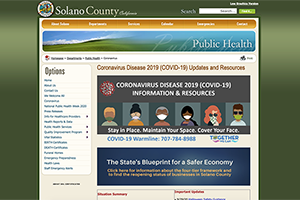 Solano County: SolanoCounty.com
Yolo County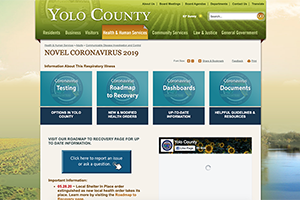 Yolo County: YoloCounty.org